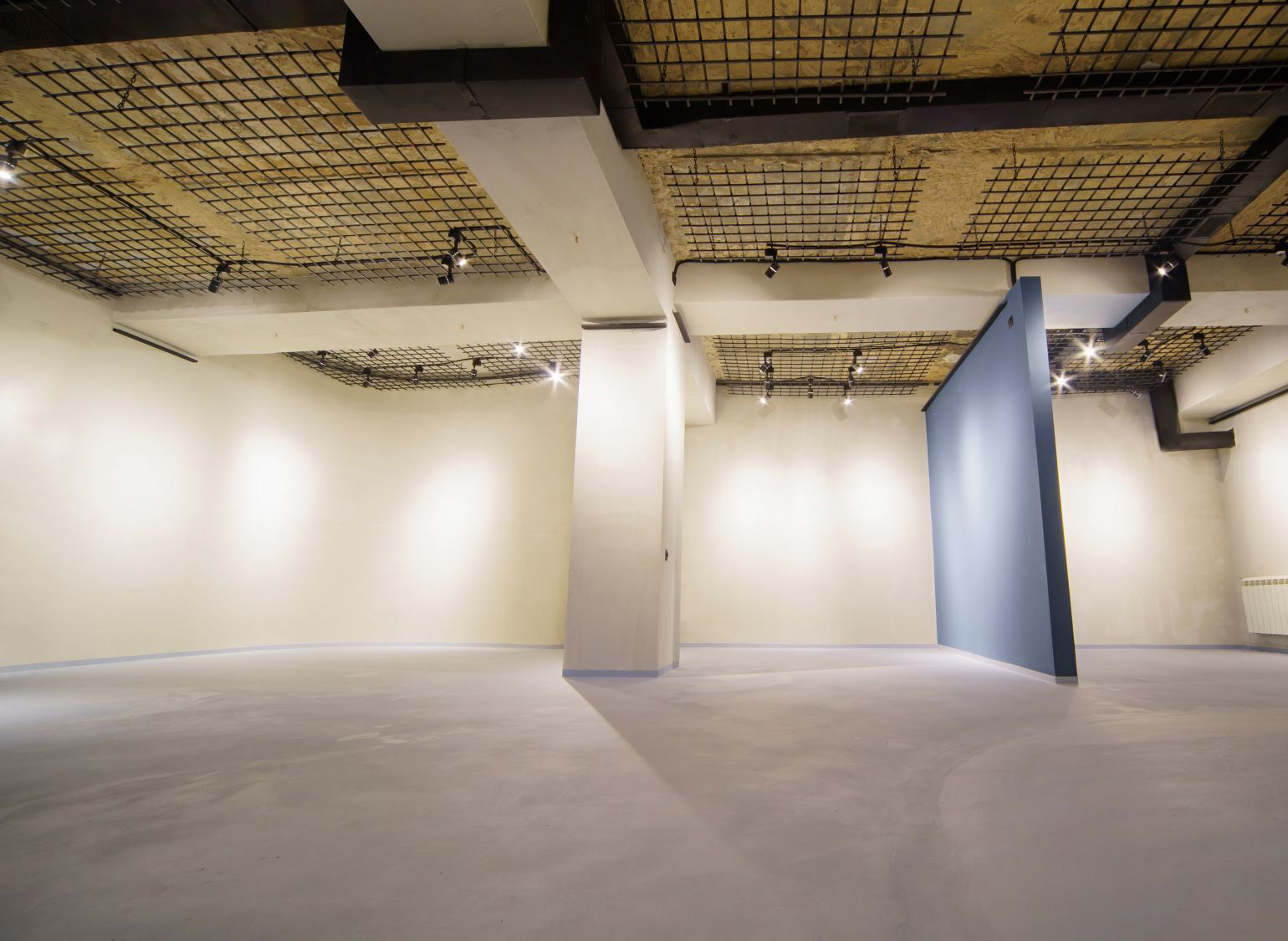 Contemporary Art
The "NINO GOGE GALLERY" sees itself as an interface between the local and the international art scene in Tbilisi. Our location is loaded with history and is situated in the heart of Georgia's capital – a place whose cultural narrative and heritage can be interpreted in many ways. By bringing together constantly changing artistic positions and discourses, our gallery also forms a space for active participation, discussion and dialogue within the dynamic social, cultural and political changes. Therefore, the gallery positions itself not only as part of the art market for both up-and-coming and established artists, but also as an intermediary aiming to make current tendencies in contemporary art accessible for a broader public.
Venue for Art & Cultural Discourse
The present macrosocial developments are affecting the spirit of artistic and cultural practice more than ever: the COVID-19 pandemic has had an enormous impact on the art and culture sector and at the same time it brought along political and social changes. An active analysis of art and culture is a means of localising these dynamic processes and of forming a critical consciousness. This is what we as a venue for art and culture want to take into account. Based on an innovative curatorial concept, we want to create a space for current artistic developments and a meeting place for the general public by involving the lively art scene of Tbilisi in the current art market activity. We aim to create opportunities for collaborations with international artists, art scientists and critics, and as a both interdisciplinary and interconnected form of organisation we support an open and diversified understanding of art and culture which allows us to offer an experimental and varied exhibition practice.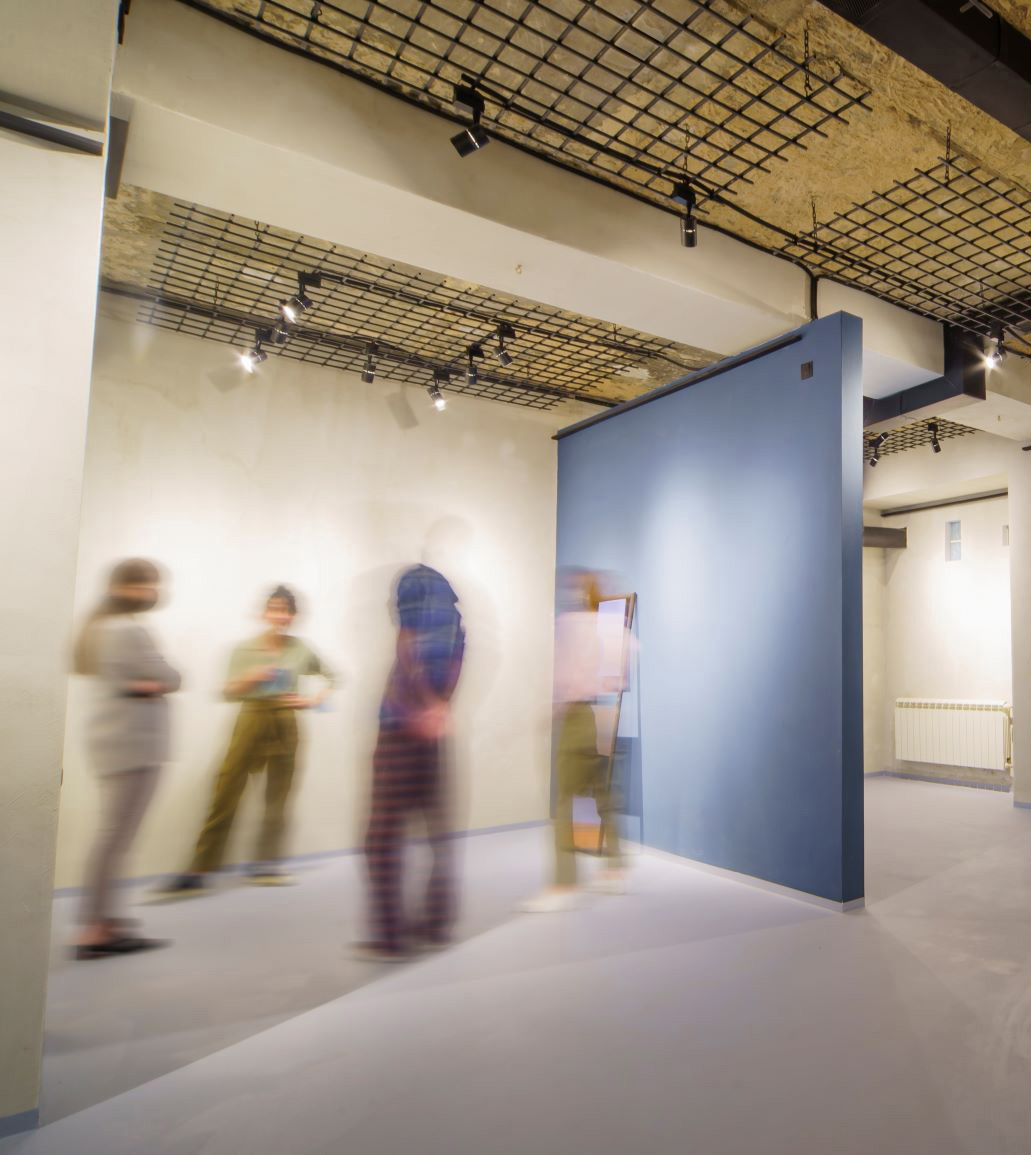 Collaboration & Communication
When one considers art and culture as inherent phenomenons of society, it becomes obvious that they also represent cultural assets that should be accessible to the public. In this respect, our curatorial and exhibition practices rest upon an inclusive self-conception which is why our gallery supports collaborating and networking with artistic and cultural educational institutions both nationally and internationally. By cooperating with the Tbilisi State Academy of Arts, the Shota Rustaveli Theatre and Film University, the Tbilisi State Conservatoire, museums and other cultural venues and through the possibilities we offer as a platform for up-and-coming artists, we want to establish an active open space for dialogue and experiment. In addition to our exhibitions of contemporary art we therefore offer various musical performances, readings, film screenings and theme-based workshops and events.
Location
The NINO GOGE GALLERY is located at Nr. 8 Jakob Nikoladze Street in Tbilisis's Vera district, more precisely, the area is called Pikris Gora ("Thought Hill"), a small and curious micro-district within the city whose inhabitants lead their own lifestyle. The area is surrounded by the Varaziskhevi (Varazi Valley), Melikishvili Street and Kostava Street. The dominant architecture here dates from the times of the soviet urbanization schemes in 1960s and 70s, however single examples of late 19th century architecture can be found. The origin of the Name Pikris Gora is not known, it is assumed that it used to be a place where travelers to Tbilisi had a rest before entering the city. From the hill one can enjoy a panoramic view over the Heroes' Square, an eleven story building from 1937, the ruins of the old silk factory and the Circus building on the opposite hill, built in 1940. The street is named after the Georgian sculptor Jakob Nikoladze (1876-1951), who had his house and workshop here. Jakob Nikoladze is considered to be a leading innovator of Georgian sculpture and he co-founded the Tbilisi State Academy of Arts. From 1904 -1910 he lived in Paris and worked in Auguste Rodin's atelier. In 1925, he suggested to name a nearby street after Rodin, and it is in Rodin Street Nr. 6 that we find the Jakob Nikoladze Museum today. During Soviet times the renowned Jakob Nikoladze Art Institute could be found here. In the surrounding area, there are some famous buildings of the Soviet Modernity: the Georgian National Philharmonic Hall (1974) and the Technical Library (1986) on Kostava Street as well as the former Hotel Sakartvelo (1958) on Melikishvili Street, built in post-Stalin times, it is now home to displaced persons from Abchasia. At the beginning of the 21st century new residential buildings and hotels were built on Pikris Gora, and a number of alternative clubs, bars and off-spaces were opened.